Guaranteed Job Interviews
EPTI has years of experience passionately supporting students to become the most prepared, confident, skilled and knowledgeable new PTs in the industry. The industry noticed...
EPTI students are guaranteed immediate job interviews with big name gyms around the world – based on the high quality and readiness of previous students.
Get the knowledge. Master the skills. Feel completely supported and confident. Get straight to work as a fitness professional!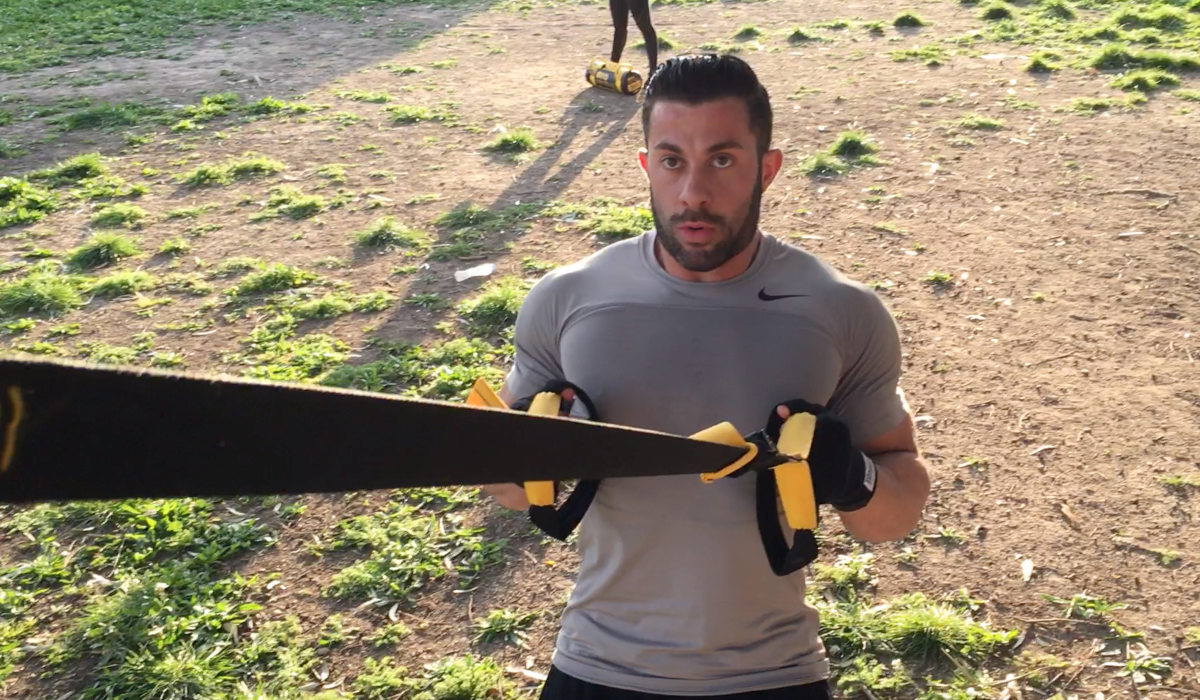 UK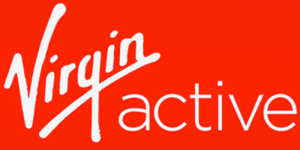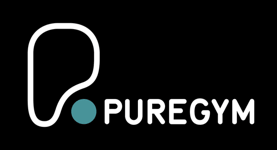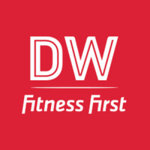 Malta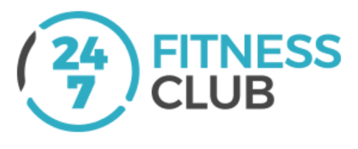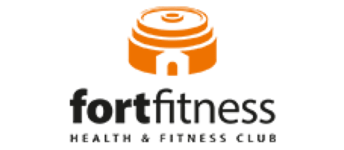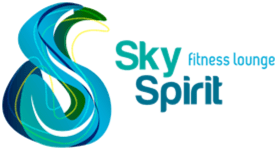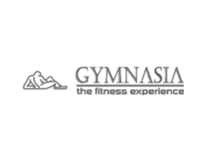 Middle East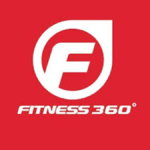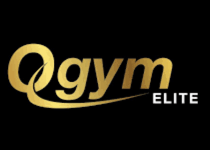 Worldwide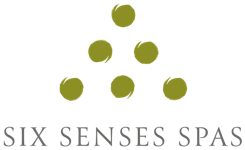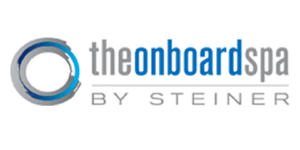 We get posts from health clubs, gyms, hotels, retreats who are looking for EPTI qualified personal trainers to join their team. Click the button to view EPTI's database of fitness professional positions around the world!