Probably the most important step if you're serious about becoming a personal trainer is to ensure that the course you sign up for is an "Accredited" course.
As explained previously, CIMSPA & REPS provides a framework that recognises the qualifications and expertise of professionals in the fitness industry.
Therefore, all credible UK personal fitness training courses will be accredited by CIMSPA &/or REPS.
Training providers that comply with quality assurance checks will further by recognised by CIMSPA &/or REPS in the UK and by respective national bodies elsewhere.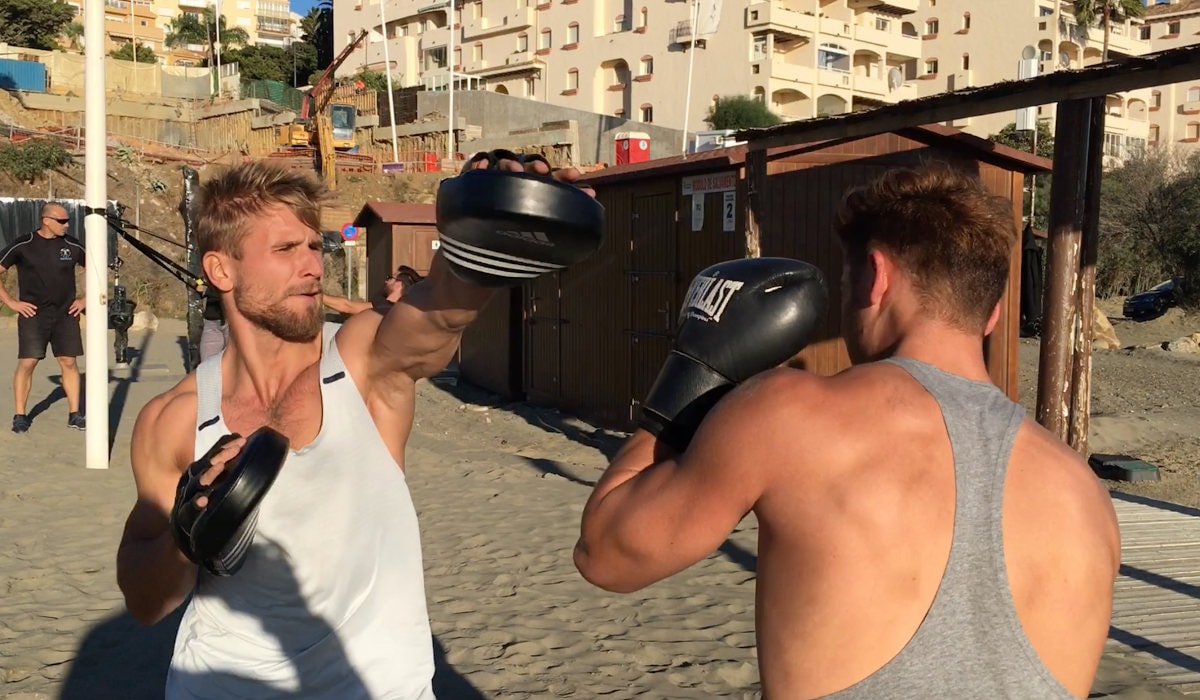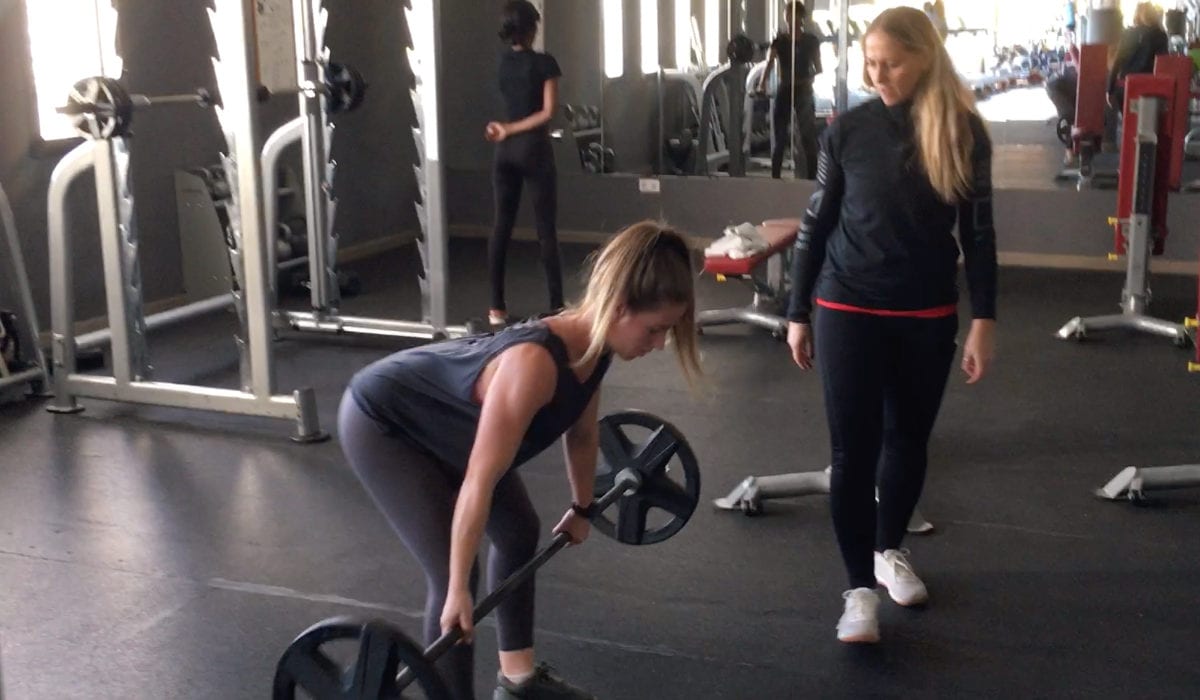 Choosing the right course:
Depending on your current circumstances, you need to choose a course that suits your needs. There are a large number of personal fitness trainer courses out there, but choosing one doesn't need to be difficult.
Only consider courses that are recognised by the national REPS (or if in the USA, one of the main certification bodies such as NASM, or ACSM for example). The qualification must also be at the relevant accreditation level for you to be able to become a certified personal trainer upon completion.
Also check to make sure that the qualification is recognised worldwide. There are so many endless opportunities to work where you want within the fitness industry - so don't impose a glass ceiling on your opportunities with a certification that is only recognised at a local level!
You then need to search out a course that fits in with your needs. There are different types of personal fitness training courses available that vary from online, part or full time courses and residential courses that are blended between online study and practical elements of the course.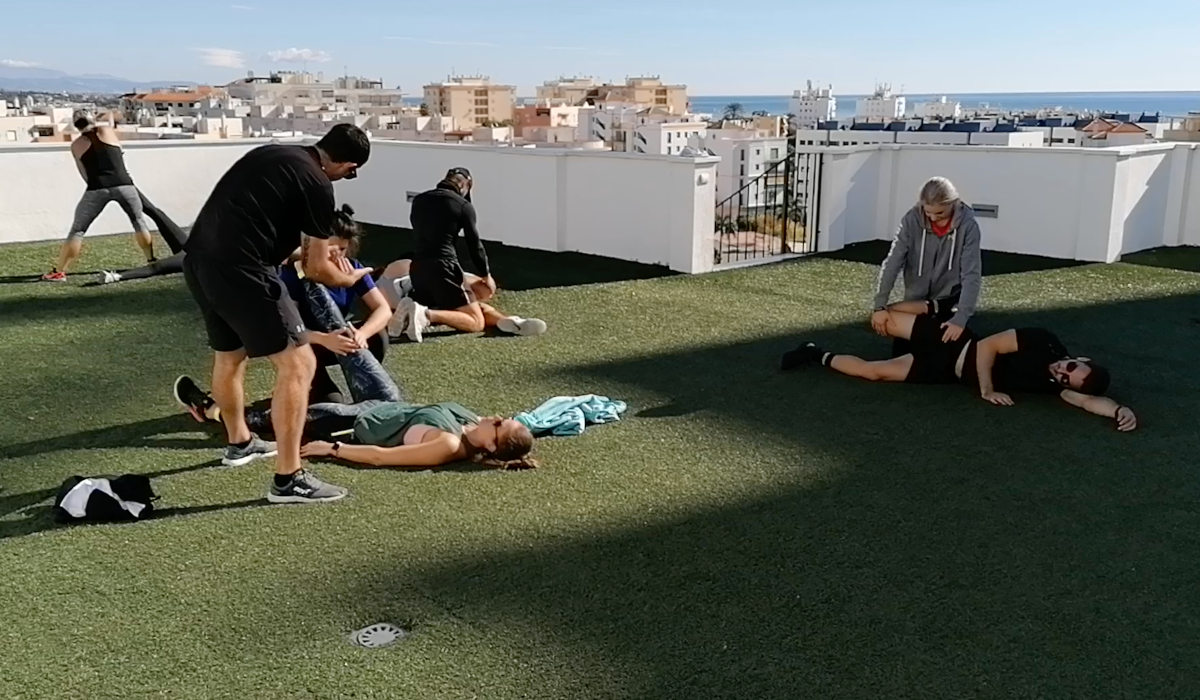 Depending on your current circumstances, you need to choose a course that suits your needs
If you are currently working and have a busy schedule, or you wish to get the qualification completed quickly, then maybe a blended course might suit you better. The online part of the course benefits the students with being able to progress through the theory at their own pace.
Many students like to attend a residential campus to complete the assessment part of their qualification as the intensive nature of the course and being together with fellow students creates a positive and concentrated learning environment. This helps students to focus their mind and get the qualification completed on a single training/accommodation campus site within a desired period of time.
A face to face training component allows students to learn from experienced professionals, practice the newly learned skills and techniques and then receive constructive feedback on ways to develop this.
Part-time courses also allow you to complete much of your study at home, however you may need to attend regular practical courses and assessments over a number of weekends and the courses tend to take a long time to complete.
Full-time courses require students to attend a course on weekdays for up to 6 weeks. This can be a problem if you need to take time off to attend one of these "fast-track" courses.
Due to the length of time students are with the training provider, this is the most expensive option.
This qualification is not a legal requirement to become a personal trainer and nor is it a requirement to become a member of REPS, but it's good practice for trainers to attend at least a basic first aid course, in the event that a client has any health difficulties or emergencies while they are training them. The first aid certificate, sometimes known as an emergency first aid at work qualification, is a Health and Safety Executive (HSE) recognised certification and counts towards a fitness professional's CPD. The course lasts one day and covers practical elements of safe & effective first aid practice and usually costs between £125-£175 and is valid for three years before it needs to be renewed again.
The trend recently is for more and more gyms to have a requirement that all job applicants hold a valid first aid certificate when applying for a fitness position as this reduces the cost to them for their own staff training.
Although not a legal requirement in the UK, all members of the Register at levels 2, 3 and 4 are required to hold adequate public liability insurance which covers your legal liability for death, injury or illness to others and loss of, or damage to, third party property.
The Register requires you to hold an annual liability policy. To become a member of REPS, you must be able to show that you are either insured through your employer, or have an insurance liability policy with a minimum indemnity of £5,000,000. Insurance packages can be purchased for approxiamtely £55 per year.
Once you have obtained your personal fitness training qualification, the next step is to find a job in the fitness industry. It is a good start to get yourself on the cover lists for studio classes at the gym for the areas that you are qualified to instruct.
This is an excellent way of working your way into a position at a gym and you also have a large pool of potential personal training clients that you can "advertise" your skills to during the class.
There are a number of options available to you as a personal trainer:
Personal Trainer employed by a gym:
This option tends to reduce the potential money that you can earn because the personal training fee is fixed for clients and a percentage of it must be paid back to the gym. The PT tends to be paid a salary and work for the company and not themselves. The benefit of this method is that you have full access to training the gym's client database and most gyms provide liability insurance for their trainers.


Personal Trainer renting space at a gym:
In this scenario, the personal trainer doesn't actually work for the gym, but pays a monthly rent (in either £ or time on the gym floor as a fitness instructor) to the gym to train their PT clients at the gym's facility. In some cases, the gym will offer leads from their members to you. Trainers will be required to pay for their own insurance since they are working for themselves, but are free to attract clients how they wish and to charge whatever payment they deem appropriate for their services.


Freelance Personal Trainer:
The final option that trainers may opt for is to stay out of a commercial gym all together and run their own personal fitness training or boot camp training business. They may either construct a gym unit or studio; or just use open places, such as parks, or even the client's home as the setting for training. In this type of situation the trainer is again able to control how much money they charge. They are liable for everything, from finding the location to train, purchasing equipment and obtaining liability insurance and target potential clients by marketing themselves.


Marketing Yourself:
Whatever option you choose to pursue, once you have become a certified personal fitness trainer it's time to get your name out there. One of the most effective marketing tools in the fitness industry is word-of-mouth. So start spreading the word.
Set up a media account for your business, make some flyers, create a newsletter and buy good quality business cards. Start with people you know and places that you frequent and move outward from there. At the beginning, you may need to offer free consultations and taster sessions to attract new clients. Once you start to get results with clients, advertise this with before/ after photos and testimonials. The fitness industry is constantly evolving. Research is constantly being updated and new products introduced. It's your job to stay up to date with continuing education, which is not only vital to your relevance as a personal trainer.
In order to stand out among the competition, try to find a niche personal trainer interest and develop your specialism in it.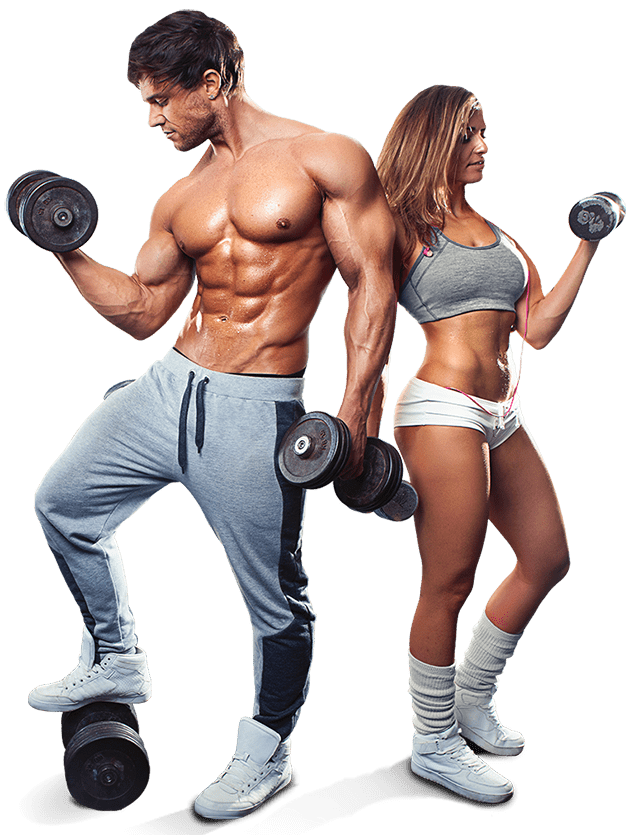 Get Started Today - NO Application Fee!