Posture and Corrective Exercise
The EPTI Advanced Posture and Corrective Exercise online course is ideal for existing personal trainers (with at least a REPS recognised Personal Trainer certificate or equivalent certificate) who wish to identify common faulty postures and integrate corrective exercise into clients programming.
Study and assessment for this qualification are completed online with tutor support. This course is CIMSPA endorsed and carries 10 CPD points.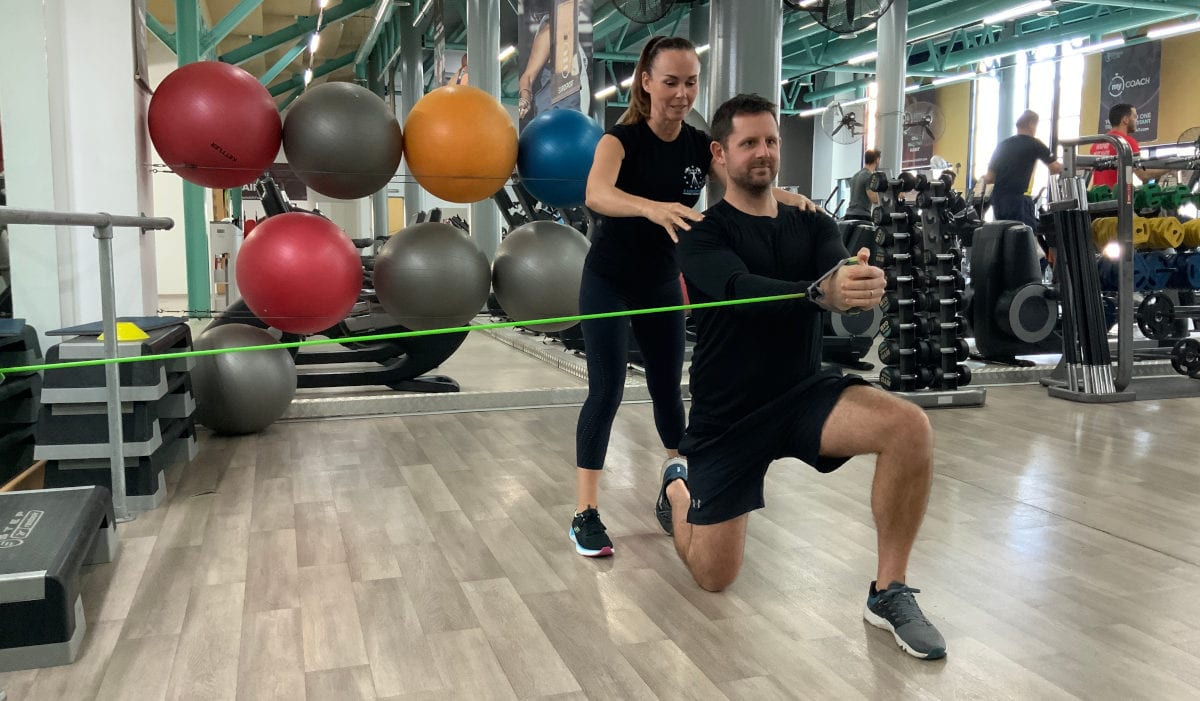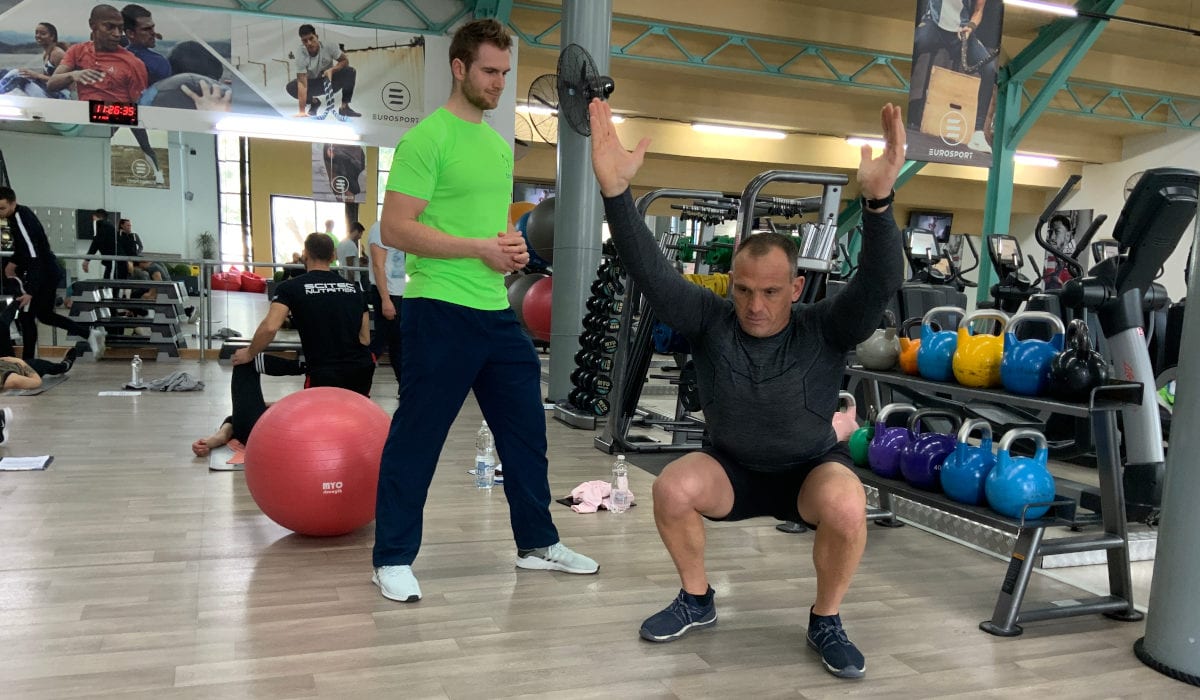 This advanced qualification will increase the scope of practice of a personal trainer by providing you with a complete understanding of how to assess movement dysfunctions and remedy common postural imbalances (such as upper and lower crossed syndromes; layered syndrome and pronation distortion syndrome) through corrective exercise programme design and execution.
'Modern day' lifestyles are evolving in line with technological advancements. Specific postural faults are even being named after the technological activity that has caused it e.g. 'text neck'.
By taking this qualification, you are not only giving yourself the knowledge to assist your current client base, but also getting ahead of the game ready for a huge increase in clientele requiring help and guidance with improving their posture due to these 'evolving' lifestyles.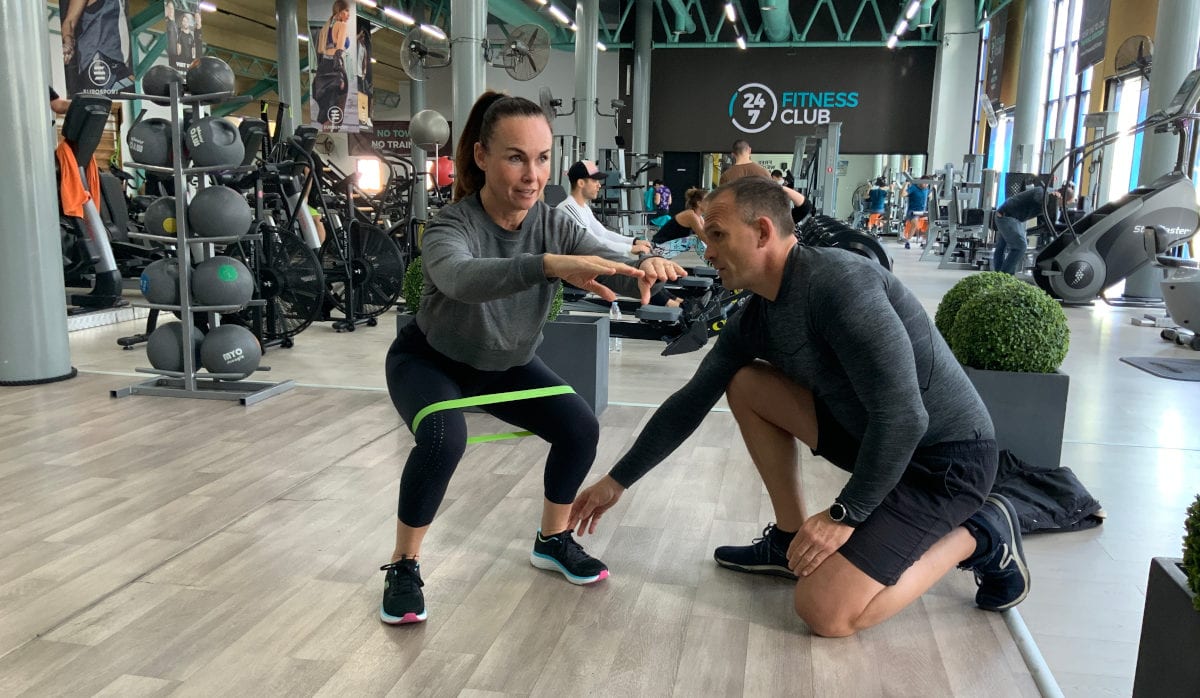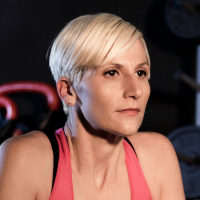 "I'm very happy to have enrolled for this course as it was very interesting and informative. It has taught me ways to identify postural faults and what exercises can be done to correct them. I received all the support I needed when I had queries on other posture imbalances.
My clients at Fitness Farm will definitely be getting value added to their sessions as I have already started including such exercises into their workouts. This was my 2nd qualification with EPTI and I look forward to others!"
Audrey Vella, Malta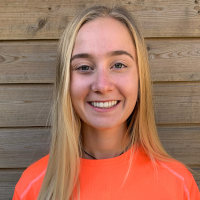 "I found this course very intriguing due to our change in habits and daily activities over the years, which has an effect on people's posture.
The course was full of information and with constant support and detailed advice, has given me the confidence to help correct people's postural faults. I am also happy to be completing my second qualification with EPTI."
Jade Gartshore, UK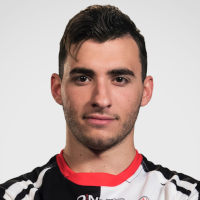 "The course was really informative and it felt natural delivering the corrective exercise to clients which was the best part!
I'm proud to have fully accomplished my PT journey with EPTI on route to become a class Personal Trainer!"
Julian Galea, Malta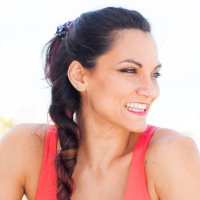 "I really feel like this course filled postural grey areas- and studying has really increased my knowledge and ability to correct so many postural issues which seem so much more prevalent.Before this specialisation I felt like I was missing important tools that would enable me to help my clients achieve their full potential."
Claire Vally Savona, Malta
Who is eligible to enrol?
REPS recognised Personal Trainer Certificate or equivalent required as a prerequisite to doing this course.
Minimum age 16 years
How long does it take to complete?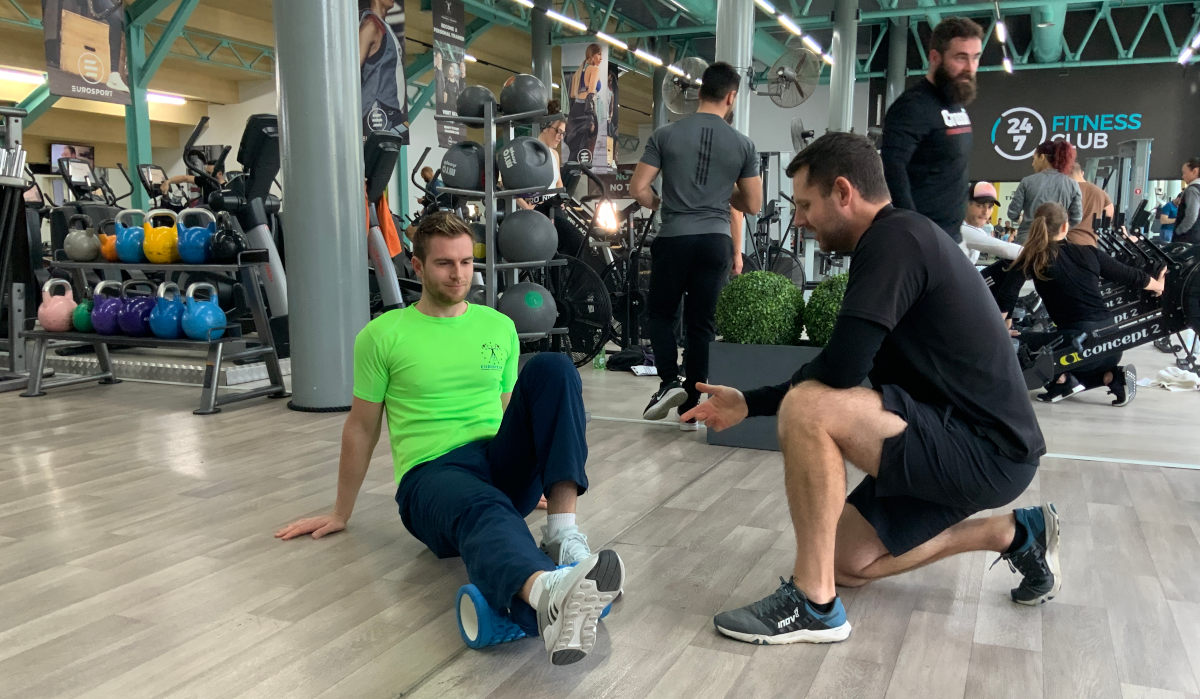 Get Started Today - NO Application Fee!