Certificate in Gym Instruction
This qualification is the industry entry level course which provides the learning foundation for all certified fitness career-paths and higher level courses (eg. Personal Training) and other fitness-based CPD courses (eg Group Training).
This certificate allows graduates to work as a certified gym instructor, but does not give sufficient education to be able to offer 1:1 personal training to clients.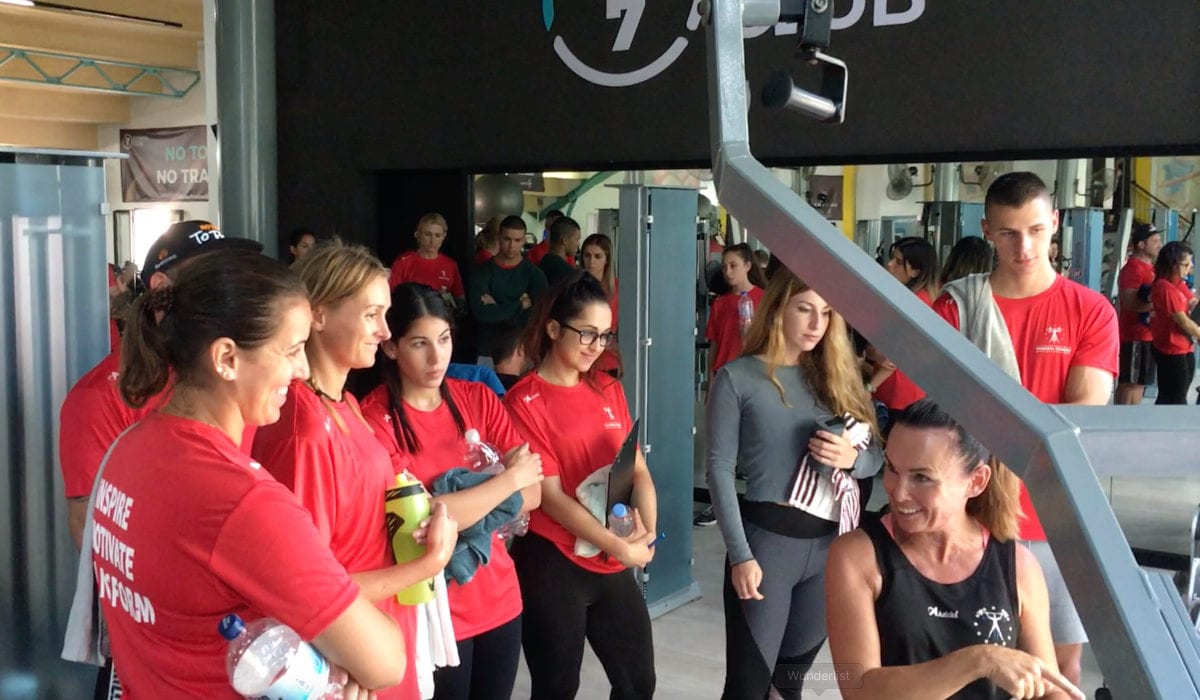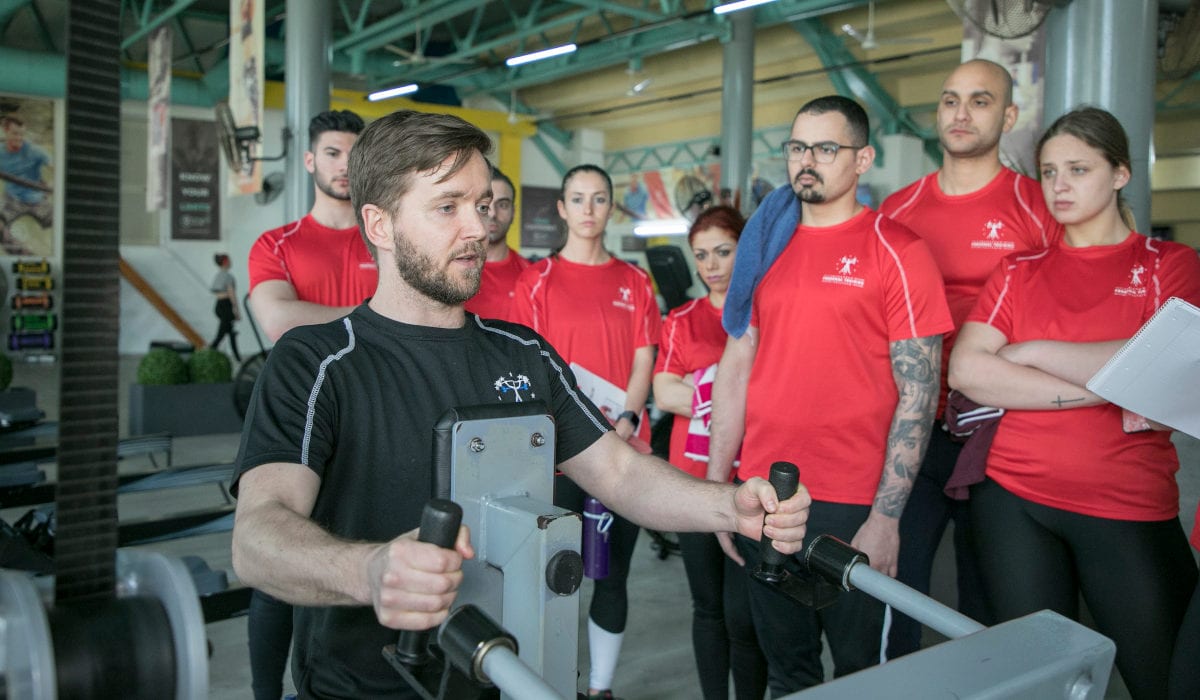 The Gym Instructor Certificate is a pre-requisite to becoming certified as a Personal Trainer and is therefore included as an integral part of all EPTI Diploma in Personal Training course packages.
If you wish to enrol on any of the EPTI Diploma in Personal Training course packages, you can complete this qualification at the same time as your Personal Training qualification by attending just one practical course.
(Over 90% of our students complete their chosen PT Diploma on one practical course, rather than by splitting the qualifications over separate practical course dates).
Because EPTI Gym Instructor courses are delivered over the first four days of all PT Diploma practical courses, you will experience a higher quantity of practical training than is normal for this fitness qualification.
In addition to providing certification for this entry level fitness qualification, the practical course sessions are pitched to ensure that our personal training students meet the high EPTI personal trainer standards in week two, by receiving extensive practical foundation training in the gym to perfect their own personal exercise technique and their gym-based exercise coaching.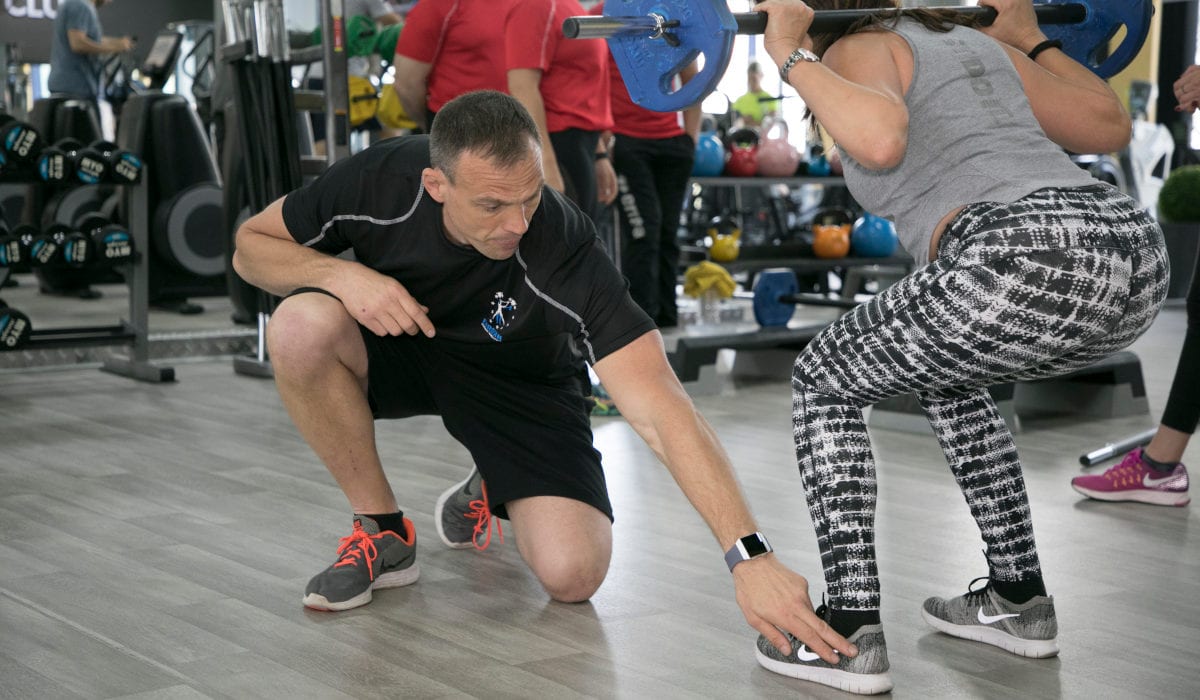 Who is eligible to enrol?
No experience or previous qualifications required
Some personal gym experience recommended but not essential.
Minimum age 16 years.
How long does it take to complete?
Is there accommodation available?
Is prior learning recognised?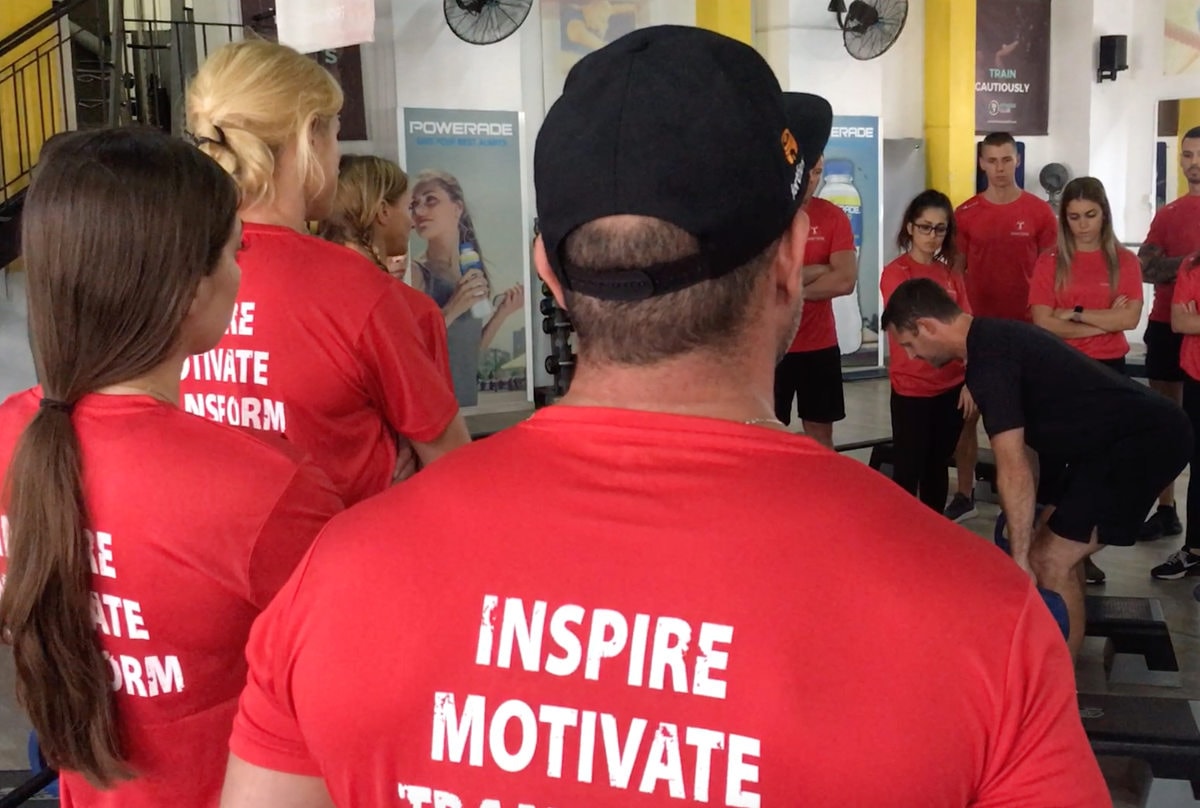 Get Started Today - NO Application Fee!