So you are passionate about health and fitness and are wondering whether you can make a career out of doing something you love. After all, if you choose a job that you love, then you will never have to work a day in your life....
The fitness industry is a dynamic and rewarding industry to work in and offers many different career paths and niches as you enhance your qualifications and become more accomplished over time.
Certified personal trainers tend to share an enthusiasm for keeping themselves fit and active and thrive on earning their income doing what they love in their spare time. Working as a personal trainer is both a mental and physical challenge, assisting and encouraging others to achieve their goals that can make incredible differences to their lives. The rewards of being such a vital cog in a client's personal journey to physical wellness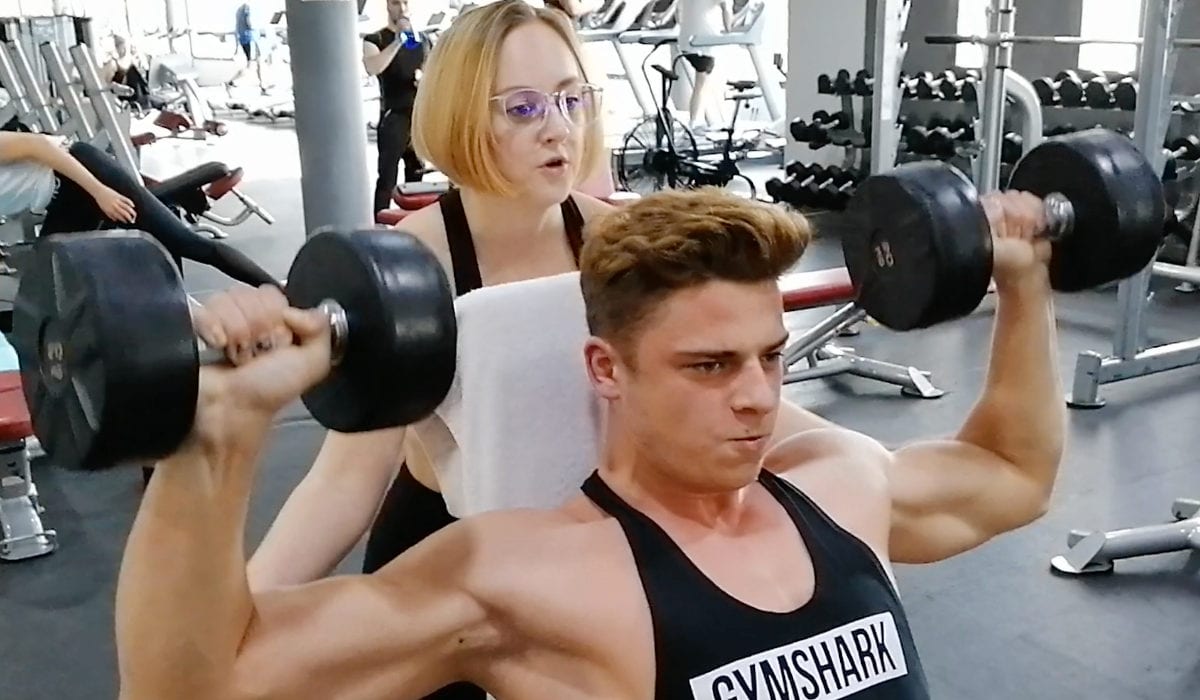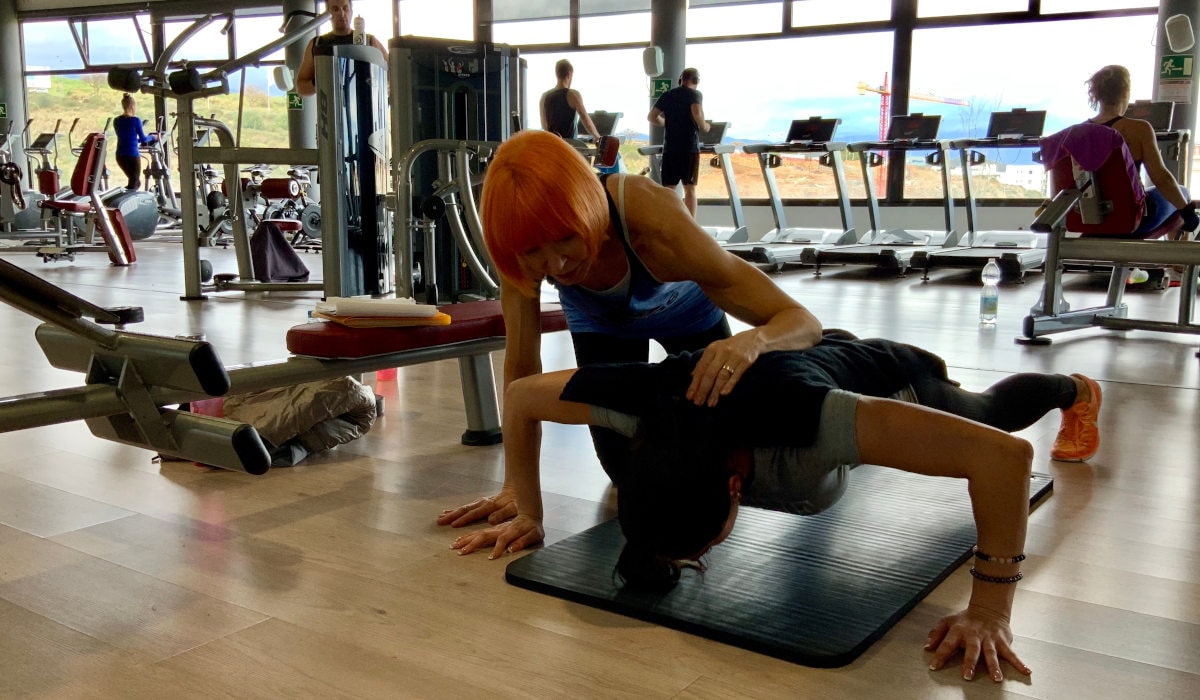 How much can I earn as a PT?
The earning potential of a personal trainer is significantly higher than that of a fitness instructor and averages anywhere between £25,000 - £60,000 per annum depending on hourly rate charged and the number of hours worked per week.
Personal trainers are typically paid by the hour for each session with a client, in the UK earnings range from between £25-£50 per hour (top trainers can earn up to £100 per hour!) and this will be dependant on a number of factors that we identify below.
The personal trainers that earn the most money are often boot camp instructors, weight loss experts or online personal trainers.
A career as a personal trainer is one that you can achieve with a little bit of hard work and determination.
The issue of a personal trainer salary however is another matter altogether. The wages can vary depending on the services you offer. If you are serious about making personal training a full time career, then you must have a unique USP and target a specific audience.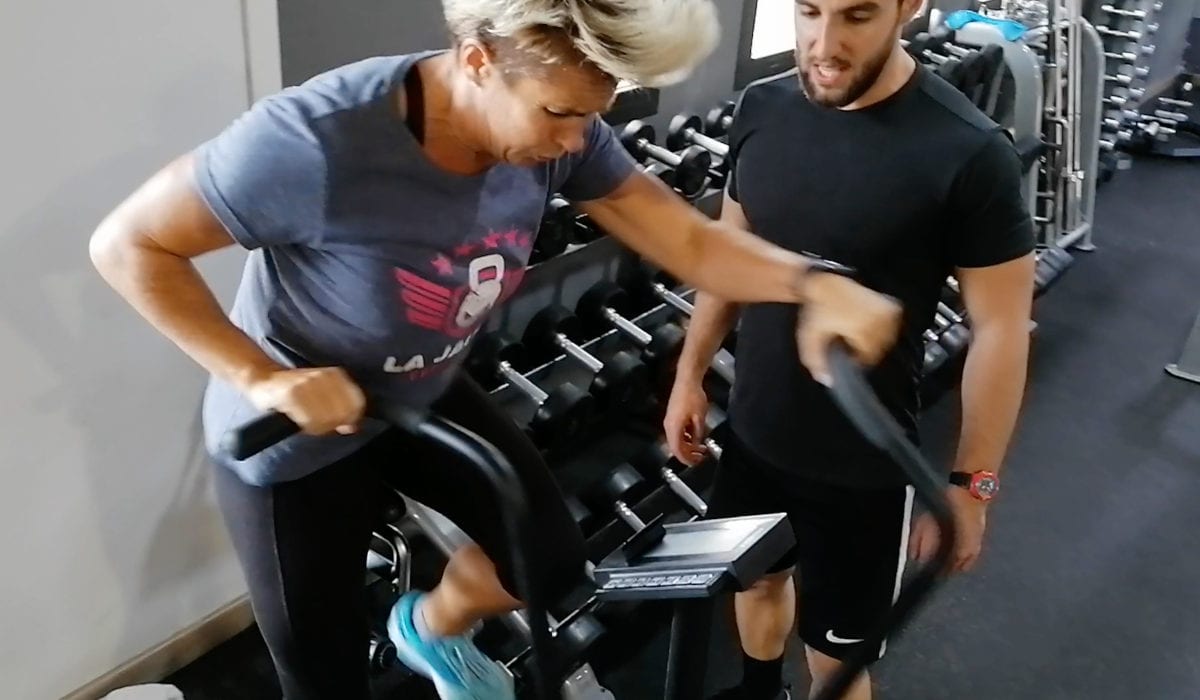 Here are a few major factors that determine the salary most UK personal trainers are paid.
If you have no certifications in personal training, then you can be sure that the demand for your services is going to be lower. This means that your salary or wages are going to follow suit. The more knowledge you gain, the greater your chances of success with clients and the more reputable you will be as personal training is a results-driven vocation. This means that you can expect higher payment for your services. Invest in yourself to invest in your business.
If you are an expert in a fitness niche or two, then you are going to be considered an authority in that area, which will raise demands for your services. Some specialities are more demanding than others are. You will therefore find in much easier to charge higher services for your training services.
The kind of certification courses that you get also matter. Certifications courses offered by reputable personal training schools which are REPS accredited are much better for your wallet than those from lesser-known schools. You may want to consider that when applying for them.
The longer you have worked as a personal trainer, the more knowledge you will acquire. This is especially true if you have taken the time to stay updated with current scientific research and effective fitness training methods.
You will also be in a better position to know what works for different clients and what does not. Because of all these things, the more experience you have, the more likely you are to earn higher personal training wages.
In some cities, people do not require a lot of motivation to stay fit because they have all the resources they require at their disposal. In other cities, the demand is much higher for personal trainers because everyone has other priorities and thus requires someone to keep them accountable.
The location that you will be working from therefore affects your pay scale. In cities like London for example, being a personal trainer is a good thing. This is because most people in the area are very conscious of how they look.
The location you work from can also work against you. This may happen if the supply of fitness instructor jobs far exceeds the demand.
You should therefore try to work in a location where the demand is high for fitness experts, yet the supply does not cause you to accept lower pay.
How you are going to be paid will also affect how much you take home at the end of the day. Some employers will pay you per hour that you have worked while others will pay you a fixed salary. In both cases, you may also receive bonuses every year depending on how the business performs.
How you are paid may or may not be a good thing. The problem with hourly wages is that if you do not work, then you are not paid. However, if these wages are high enough, it may not matter.
On the other hand, a fixed salary may mean job security. However, the overall salary paid may be lower than what you should have earned if you put in more hours of work than what is required.
You must weigh up carefully the options you have as far as how you are paid is concerned. This way you will be able to decide on whether you are being paid fairly or not.
What kind of services will you be offering? If you are a highly qualified personal trainer who has specialised in a highly popular niche, then you should expect to be paid personal trainer salary that is much higher than usual.
If you intend to provide one-on-one training to individual clients, then your clients will be paying more for this extra attention. Group sessions however, are usually a bit cheaper, which may affect your overall take-home pay. If the number of people you train is large enough though, then you may end up making more money.
There is no one way of determining a personal trainers salary because the variants are too many.
The previously listed factors however, will help you make good estimates of how much you can earn.
Governing Bodies Different countries and different regions of the world are governed and controlled by different governing bodies and registers.
http://www.icreps.org is an international partnership of these bodies that register exercise professionals across four continents.
The following countries currently operate exercise registration bodies that are partners of ICREPs – therefore; qualifications approved by any of these bodies are transferable and recognised in each of the partner countries: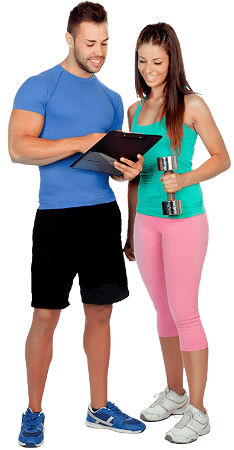 In the UK and Ireland, Gym Instructors and Personal Trainers traditionally needed to be registered with REPS – The Register of Exercise Professionals, but this body has less influence now and many in the industry are backing CIMSPA as the new authority and regulator of the domestic fitness industry.
To become registered with REPS, you need to be able to show that the fitness qualification you obtained is accredited by them. Once you have gained a recognised qualification from an approved training provider, you may then become a member of REPS at the relevant level.
Membership costs £40 per year. Throughout the rest of Europe, EREPS is the governing body for fitness professionals. Benefits of joining the register are that potential clients can find you on the REPS directory and will have confidence in knowing that you have been trained to a competent level. This gives you the credibility to begin training people and shows that you are certified. REPS requires its members to show that they are continuing with their professional development, ie you are required to up skill over time to keep your knowledge up to date with the constantly evolving industry.
Get Started Today - NO Application Fee!