Diploma in Personal Training Upgrade packages
Upgrade your current Fitness Instructor or Gym Instructor qualification and become an Internationally Certified Personal Trainer....
EPTI Diploma in Personal Training Upgrade packages do NOT include the Fitness Instructor Certificate (as you must hold this already). We can therefore offer the same exceptional Diploma in Personal Training Master, Advanced & Basic course packages, minus the level 2 certification, at a reduced price.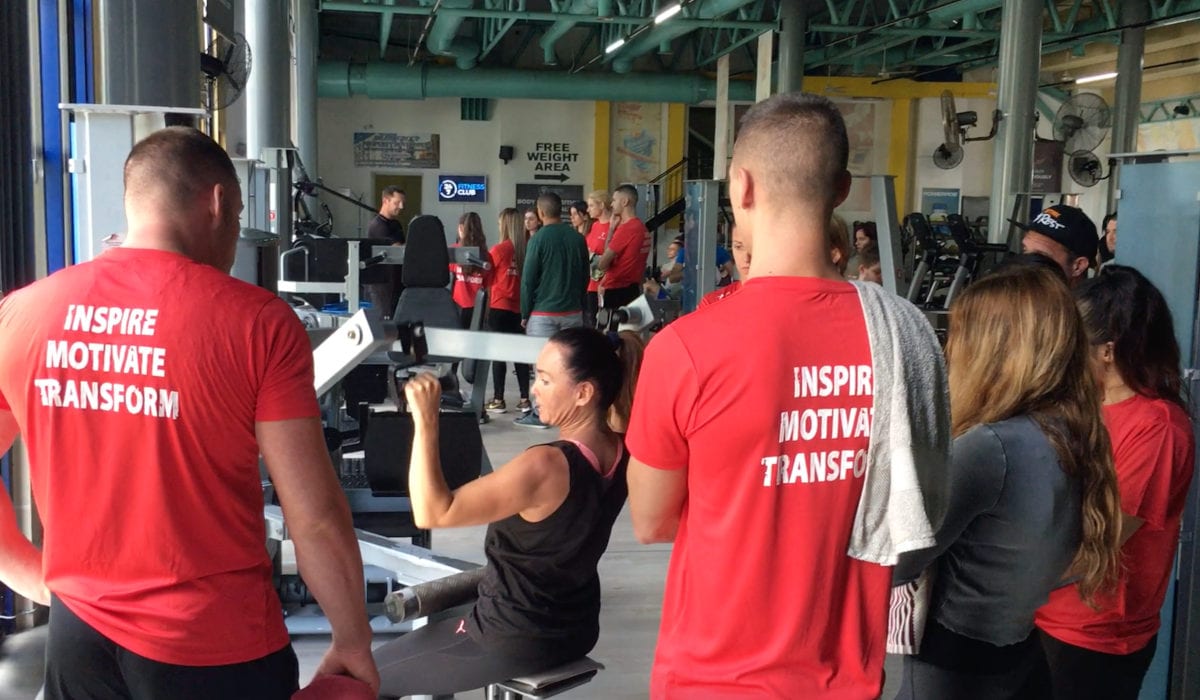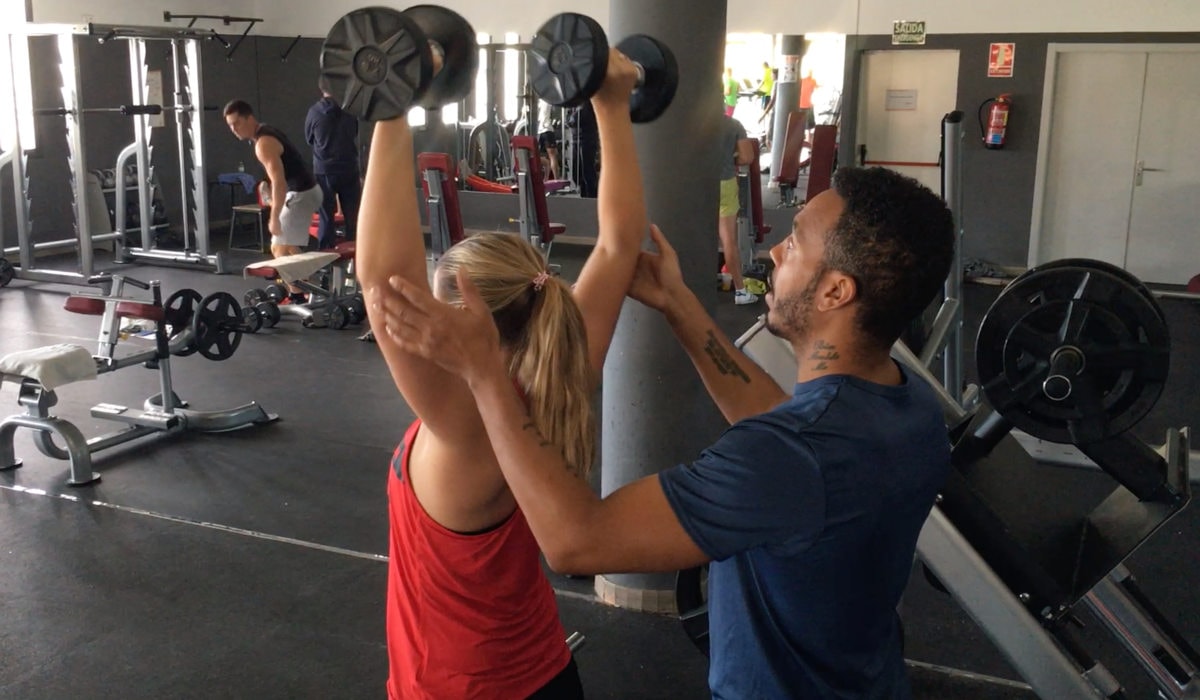 In order to qualify, your certificate must first be approved by our examination board.
If you believe that you are eligible to enrol on an EPTI Diploma in Personal Training Upgrade package, please submit a photo or a scan of your exam board Fitness Instructor/ Gym Instructor certificate to info@europeanpti.com when submitting your application form so that we can obtain confirmation for you before your booking is made.
The EPTI Diploma in Personal Training course packages will allow you to evolve as a fitness professional, up skilling from a gym instructor role to that of performing personal training with your own clients.
You will receive practical coaching that exceeds industry requirements and complete the theoretical and practical assessments with EPTI's unmatched level of personal support.
Graduates receive free lifetime access to a wide range of valuable and practical tools and resources to use in your work as a certified Personal Trainer.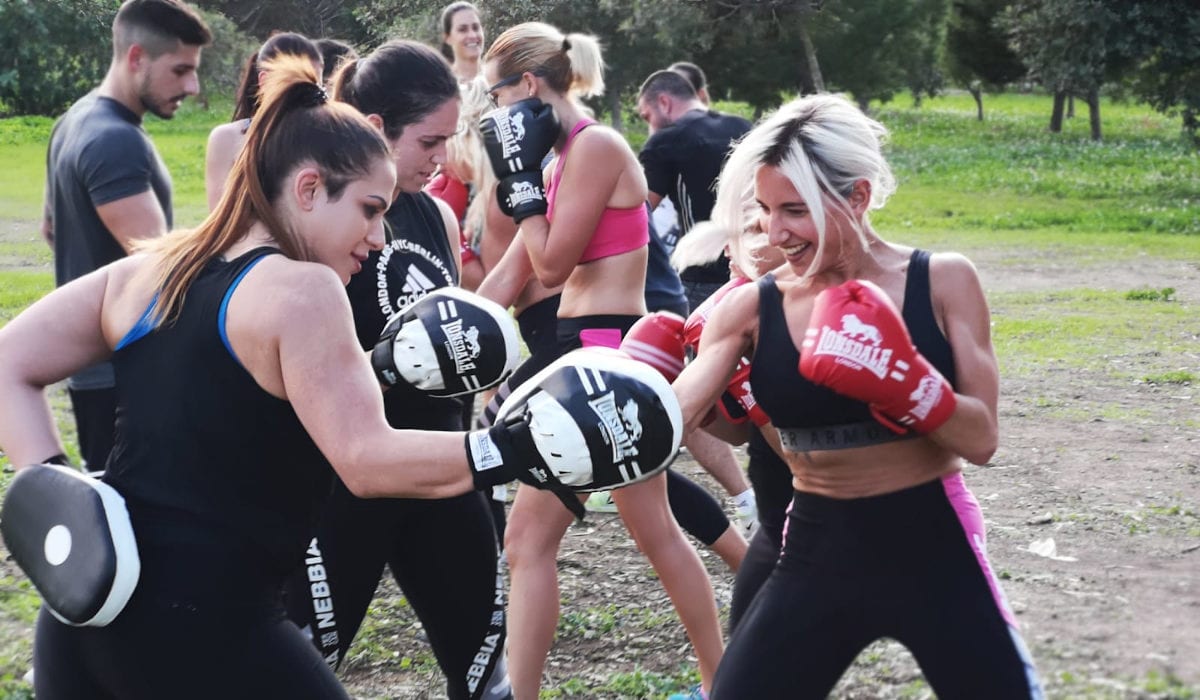 Who is eligible to enrol?
REPS recognised Fitness Instructor Certificate holders.
Minimum age 16 years
How long does it take to complete?
Is there accommodation available?
Quick links to EPTI PT Diploma Full Courses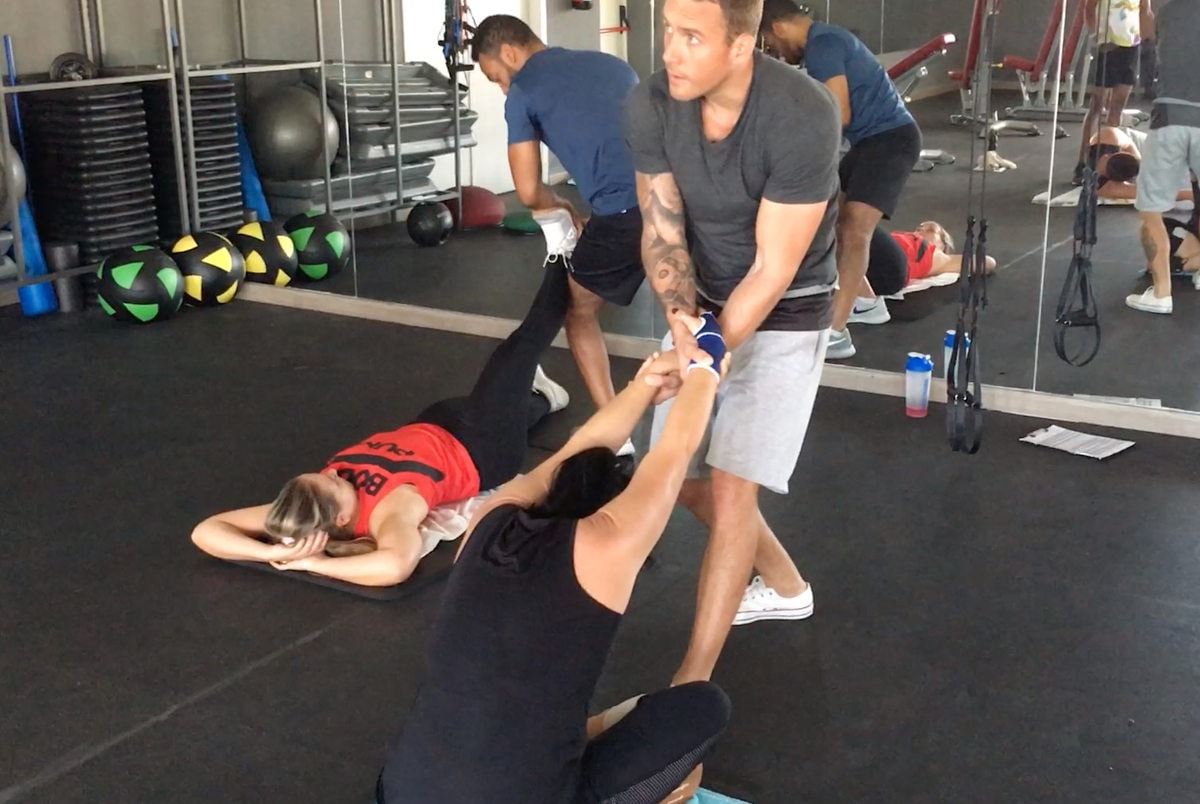 Get Started Today - NO Application Fee!