Setting up your own PT Business
Starting Up a PT Business - Costs
Once you have achieved certification with an accredited fitness qualification, the good news is that the costs associated with starting a personal training business are relatively low!
You will need to purchase liability insurance in the country that you wish to operate. Costs for this vary from approx £50 in the UK, to around €150 in mainland Europe. You may wish to join your national regulatory organisation such as CIMSPA (£30) and/ or REPS (£40) in the UK, EREPS (€30). Membership is on a yearly basis.
One of the real advantages to setting up a personal training business is that you will also have minimal ongoing expenses. The additional costs that you will need to factor into your monthly expenses will depend on how you will conduct your personal training business...
If you are going to set up as a personal trainer at a commercial gym, you will have to make an agreement for the "rent" of their space, for you to use the facilities with your clients. As discussed previously, PT rental may come in the form of a £ rent payment, a % commission of the personal training price you charge your client, or time worked on the gym floor for the gym in a fitness instructor role in lieu of rent.
If you decide to work as a freelance PT, then you will also need to factor in the cost of buying some equipment and any fuel costs for travelling to clients.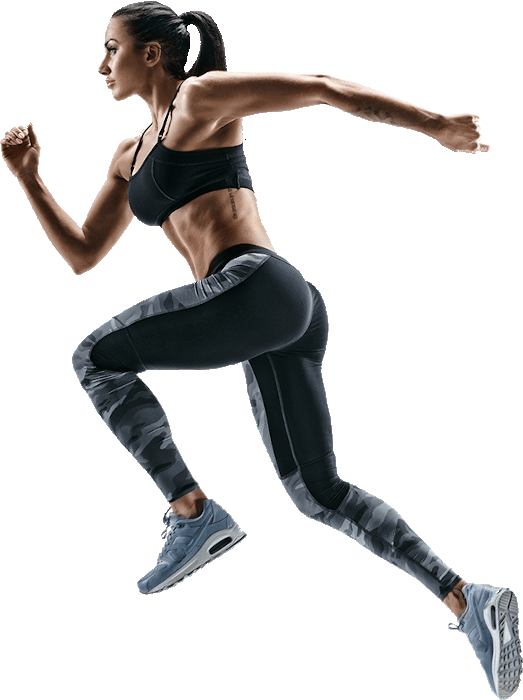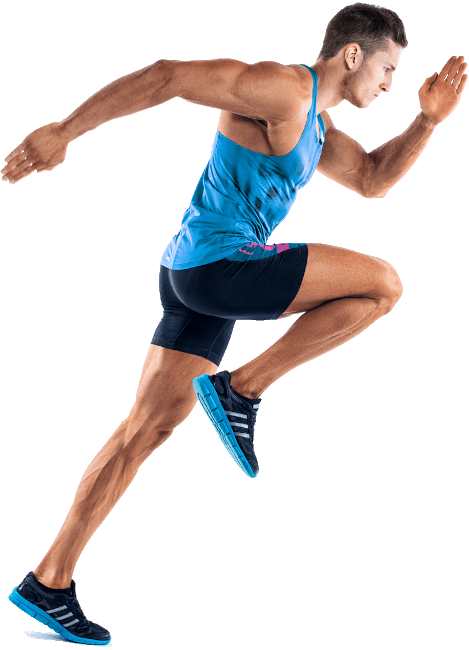 Starting Up a PT Business - Steps
Once you're ready to start your business, follow these steps from the offset to ensure that everything is correct and in place to allow your business to grow.
Plan your business (do the maths - consider your initial and ongoing monthly costs, your target market and how long it will take you to break even). This will help you to determine how many sessions you will need clients to commit to upfront.
Register for tax (HM Revenue & Customs in the UK) and make provisions to meet your future tax liability. This will vary from country to country, so get specific guidance about the tax burden and allowances from your local tax authority. A rule of thumb is to expect to pay approx. 25% of your earnings in tax.
Register with the your national regulatory body (eg CIMSPA, REPS, EREPS, etc)
Open a business account - this will help you to organise your finances and as well as giving off a professional image to your customers. On this note we advise selling training packages up front, rather than charging clients on a per session basis.
Set up business accounting. Keeping accurate and detailed accounts will simplify your annual tax filing.
If you plan to use outside public areas to train clients, obtain the necessary permits to do so. Check with your local council to see what arrangements are required in your neighbourhood as it will vary from country to country. Securing the relevant licenses will prevent you from suffering from fines, or worse, being shut down later down the line and could even lock out future competition.
Get public liability insurance. If you plan to employ staff then also employee compensation insurance may also be required.
Research the competition to determine the local pricing structure.
Define your brand. A strong brand will help you stand out from other PTs and get noticed. One way to stand out is to specialise in a niche market of the fitness industry (eg weight loss, bootcamp etc). If you have skills learned from a specific area (eg athletic training, martial arts) of the fitness, look to use them with networks of people that share the same interest.
Establish an online presence. A business website allows potential clients to learn about your business and the specific services that you offer. You should also set up business social media pages with Google+, Facebook, Instagram, Twitter, as this will help to build trust with the public and online confidence with Google search engine.
Be a good role model. First impressions count and you are the best possible advertisement for your brand. Building the right brand is more than just looking in shape - its how you dress and how friendly and approachable you are with your clients..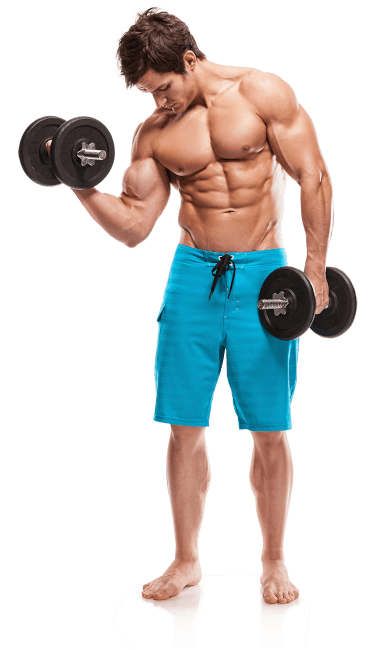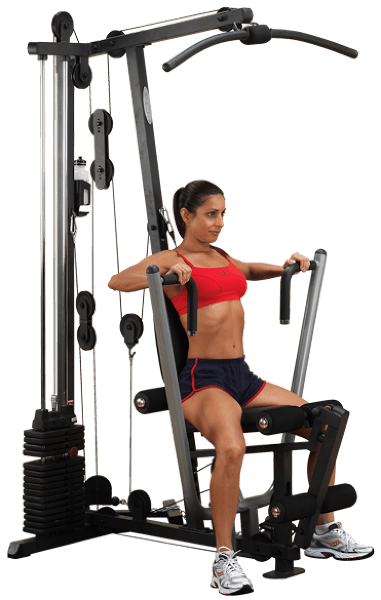 Starting Up a PT Business - Getting Clients
The PT Business Supremacy course is available free to all EPTI Advanced and Master Personal Training students and takes a more detailed look into how you get your first PT clients.
Needless to say, It's not just about your knowledge of fitness; it's your business acumen that will play a big part in getting your brand out there and known to the wider public. Fortunately, business acumen can be learned!
Let's have a quick look at online marketing.
At first this might seem a challenge, however focus on the positives...
In this digital age, it has actually never been as cheap or easy to promote yourself as it is now... The challenge in these times however, lies with getting potential customers to take notice and engage with you because of the abundance of content out there on the internet.
Contrary to what many new business owners think, online marketing isn't just about having a website. You also need social media pages (see above) to help drive traffic to your website.
Contrary to what many new business owners think, online marketing isn't just about having a website. You also need social media pages (see above) to help drive traffic to your website.
It is therefore imperative that the content that you put out is going to get your visitors interested in what you have to offer. Quality content helps you build trust and promote your brand by providing value to your audience.
Like any other part of your business this has to be worked on and the focus of your online marketing should be to make your website and/or social media pages easier to find for people searching up for help with their fitness goals.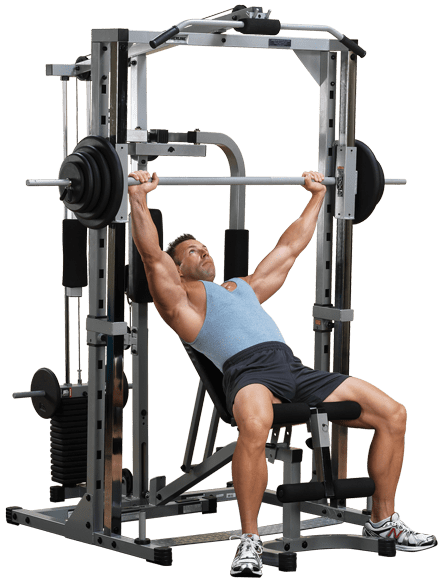 Get Started Today - NO Application Fee!