The Dénia campus on Spain's Costa Blanca provides a year-round warm and sunny training venue for our PT Diploma practical courses.
We benefit from 325 sunny days per year, allowing us to bring you our outdoor PT workshops not found on other personal training courses.
Dénia offers students the perfect blend of training facilities and Mediterranean experience.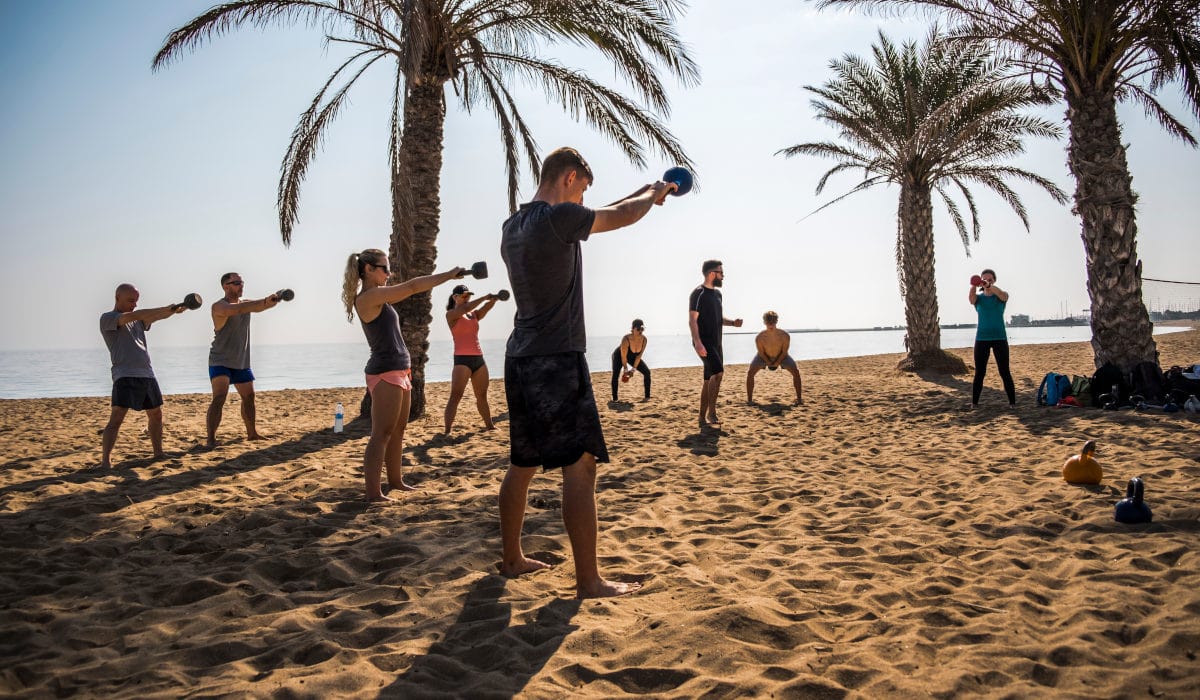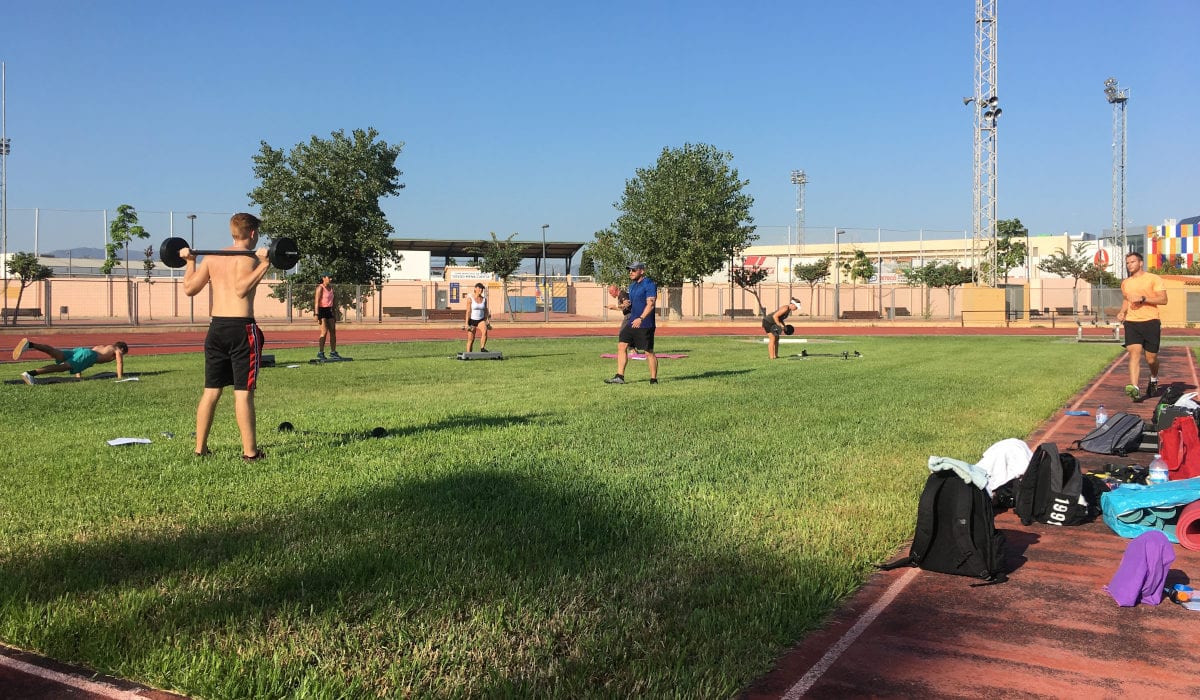 The Dénia Sports Village training complex boasts fantastic indoor and outdoor facilities. The gym is equipped with Technogym equipment. Outside, we make use of the on-site athletic stadium and beach, which is just 400m away!
All students have access to the fitness complex pool and spa area during their time here in Dénia.
The accommodation package option allows international students to attend and gain their qualifications in a focused learning environment, away from the distractions and stress of normal day to day living.
The self-catered apartments are situated in the beach area, within a short walking distance to gym. They provide students with an ideal opportunity to relax, socialise and unwind after an intense day of learning. The apartments are located close to Dénia's numerous restaurants and tapas bars which can be found nearby, around the historic town centre, beach, port and marina areas.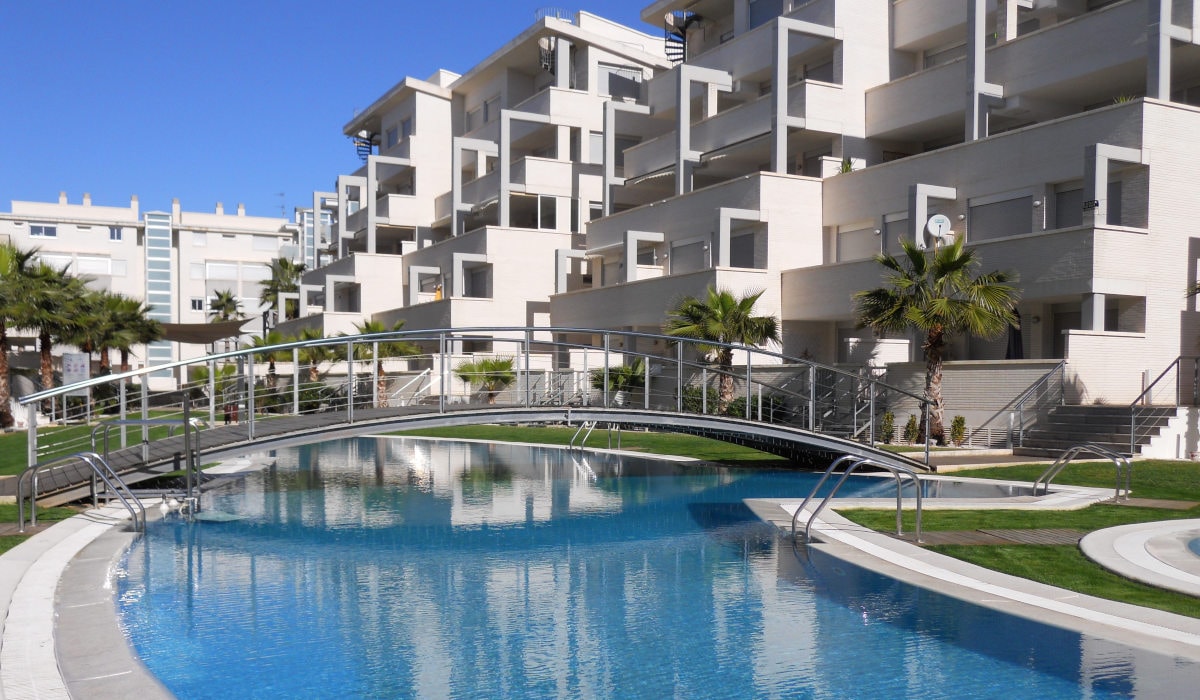 See Practical Course Dates
Get More Course Information!